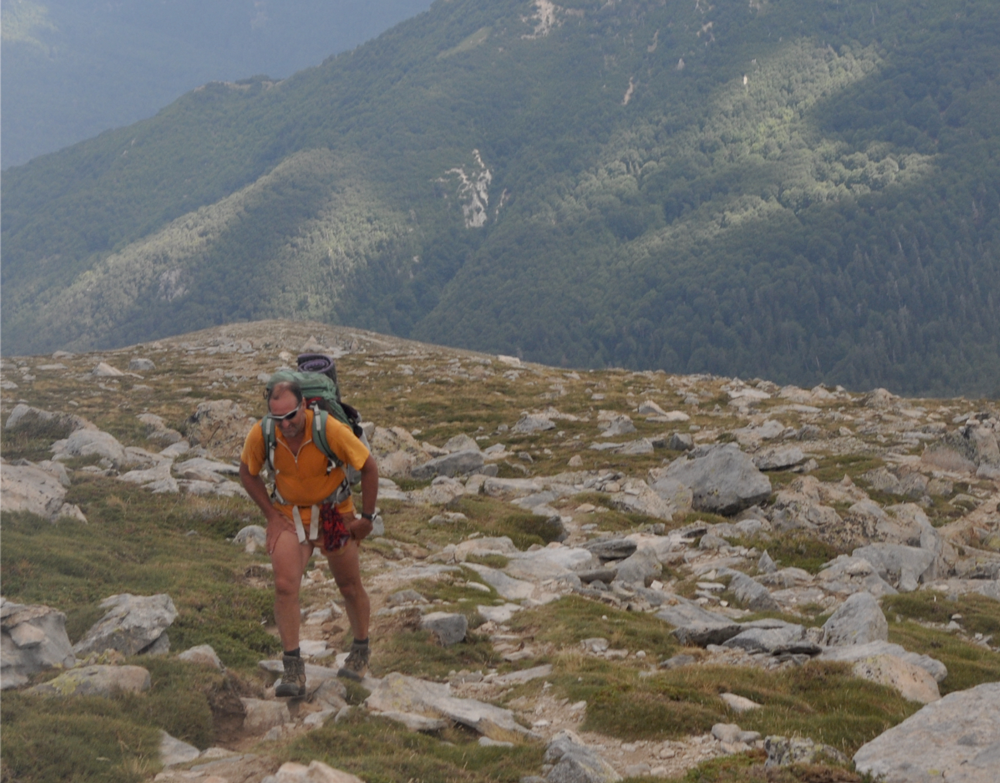 Outdoor Design Logistics Ltd. was founded in 1999 by Carol McDermott, a New Zealander then living in the UK.
In 2002, ODL launched two outdoor brands: crux, specialising in equipment and apparent for mountering and Lightwave, which focuses on wilderness trekking and lightweight expeditions. Both brands are registered trademarks owned entirely by ODL.
Although the office relocated to France in 2003, ODL remains a British registered business.